Strange weather was the pattern for 2018. If you remember, January was probably the only month that was somewhat predictable with a couple snow events and some cold icy conditions. February came along and we hardly had any snow events at all. Going into March we thought we may have gotten away with a mild winter. Well that was wrong. March brought with it large quantities of snowfall and many strong wind events. This combination caused a lot of damage to any previously weakened trees and many of our evergreens. Take a look at some of the damage.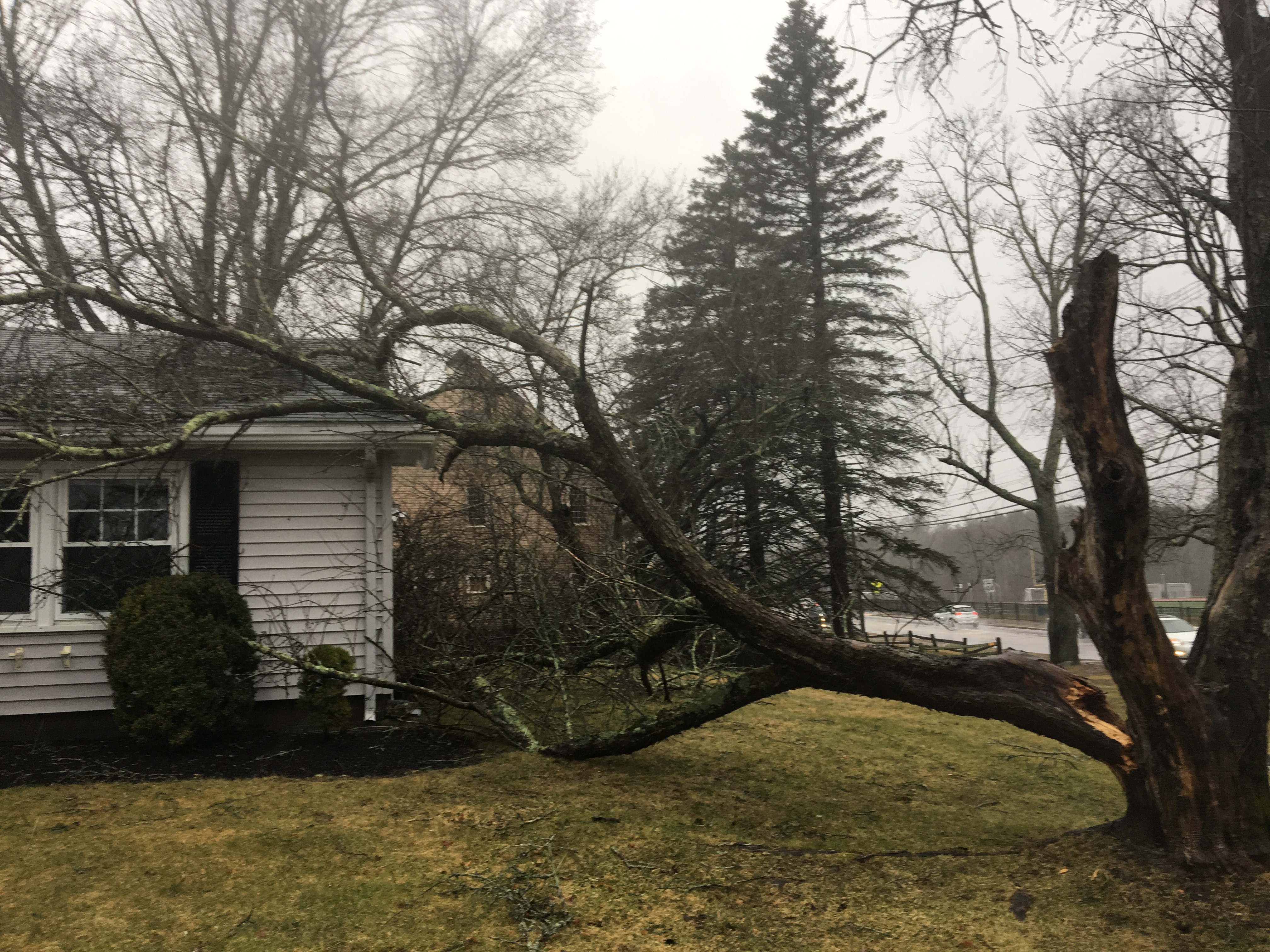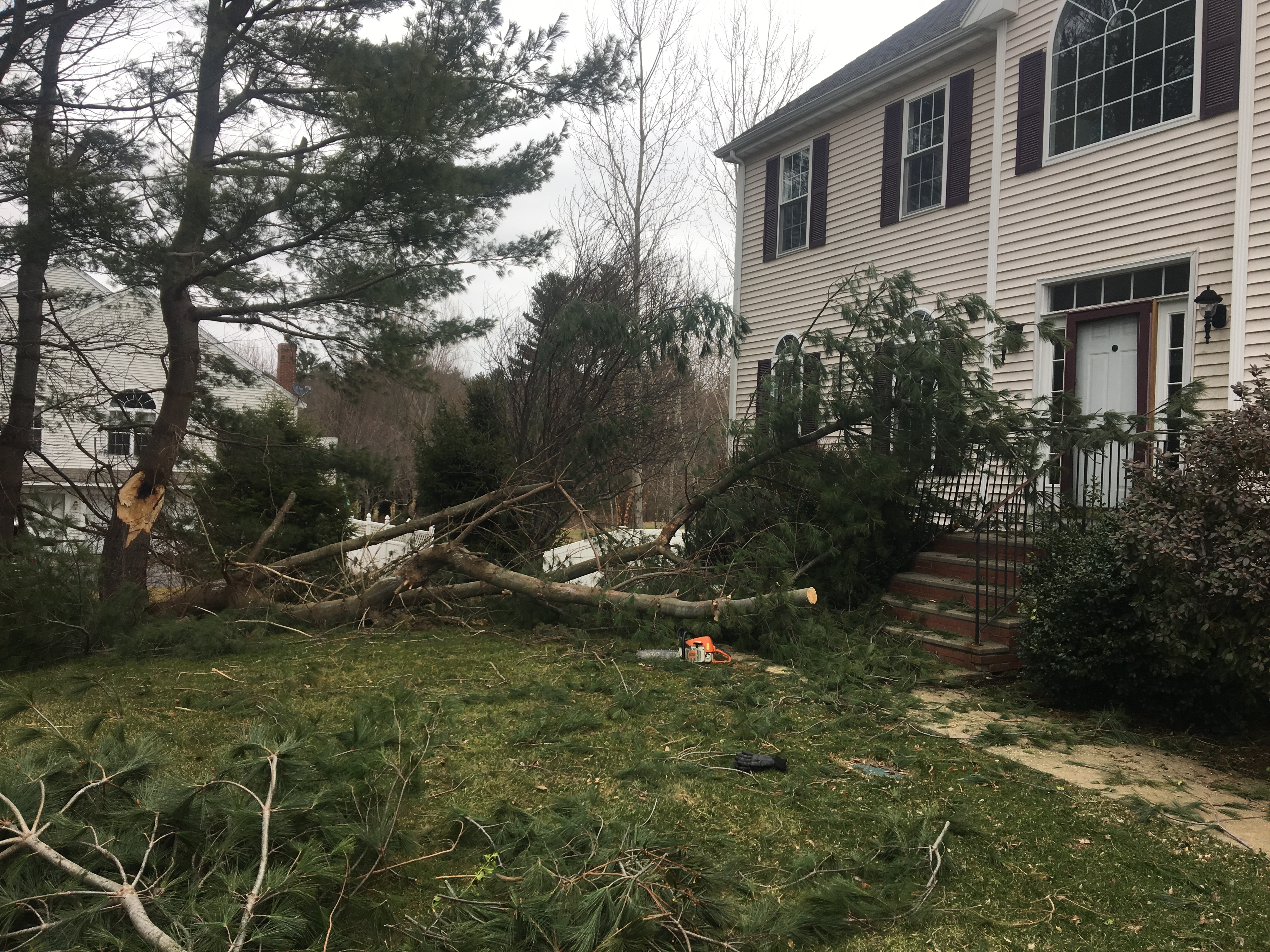 In April we had a dusting of snow as late as the 10nth. May was cooler than normal and we wished for some nice warm summer days. (The pictures below were taken only one month apart.)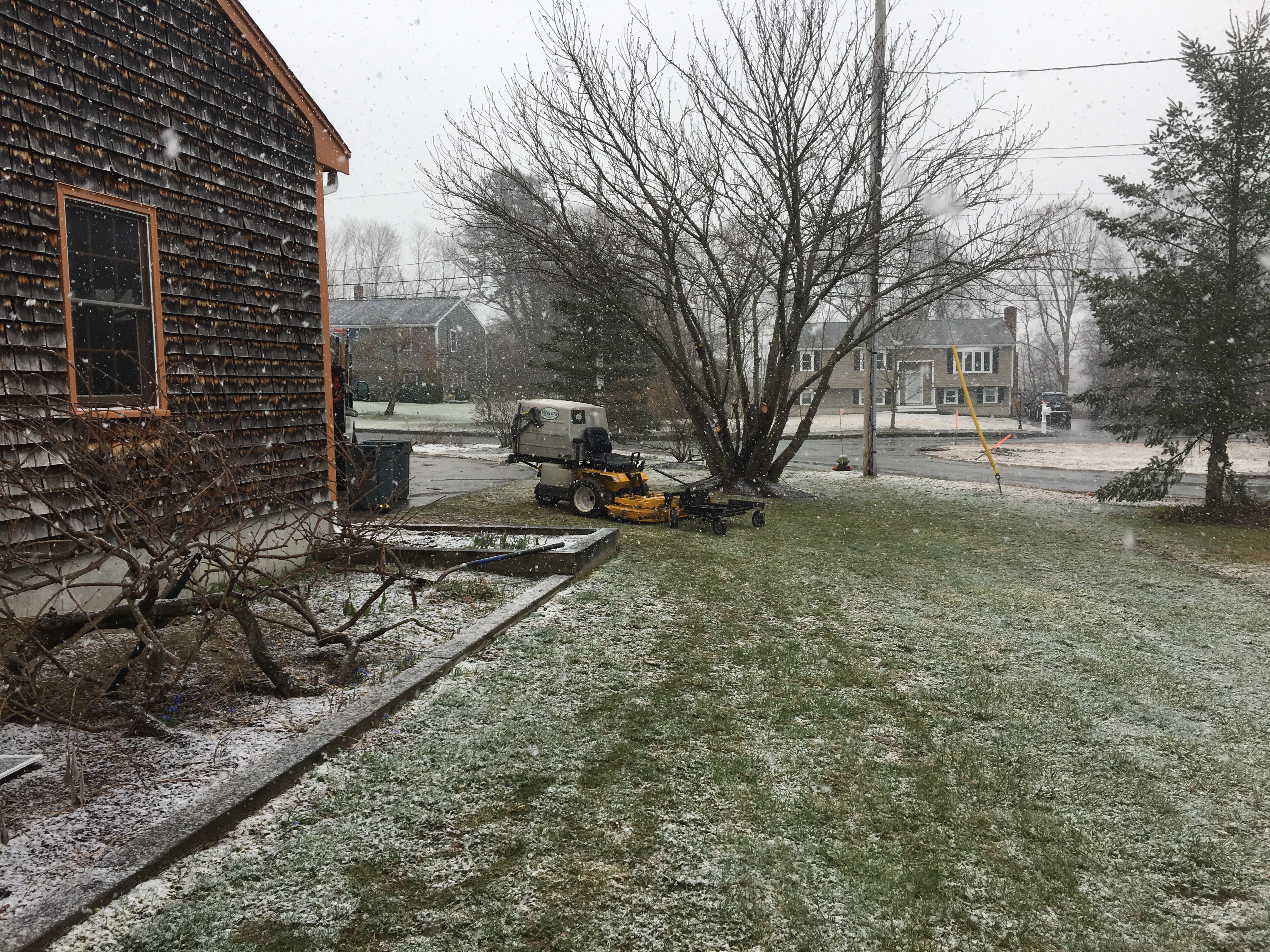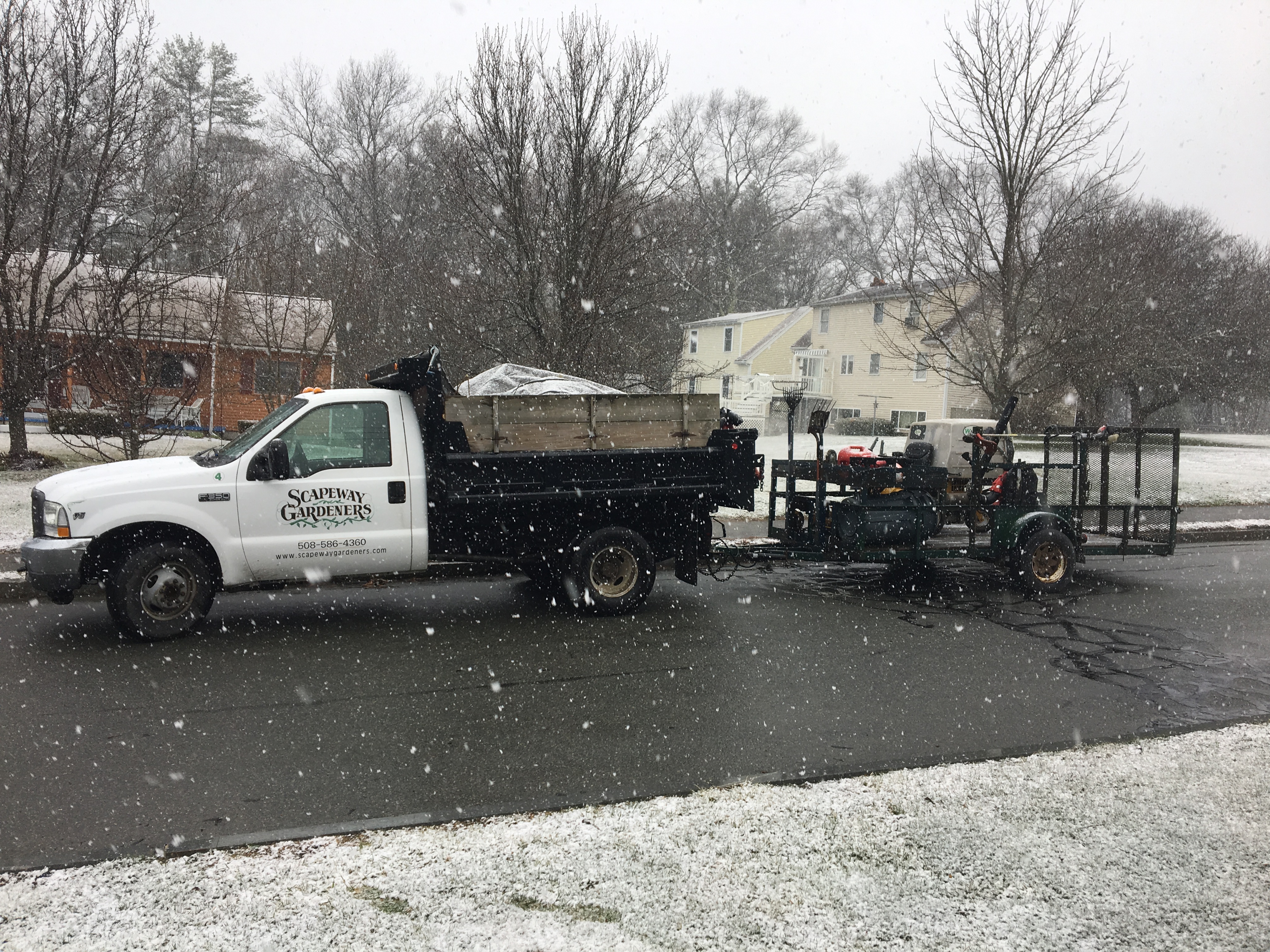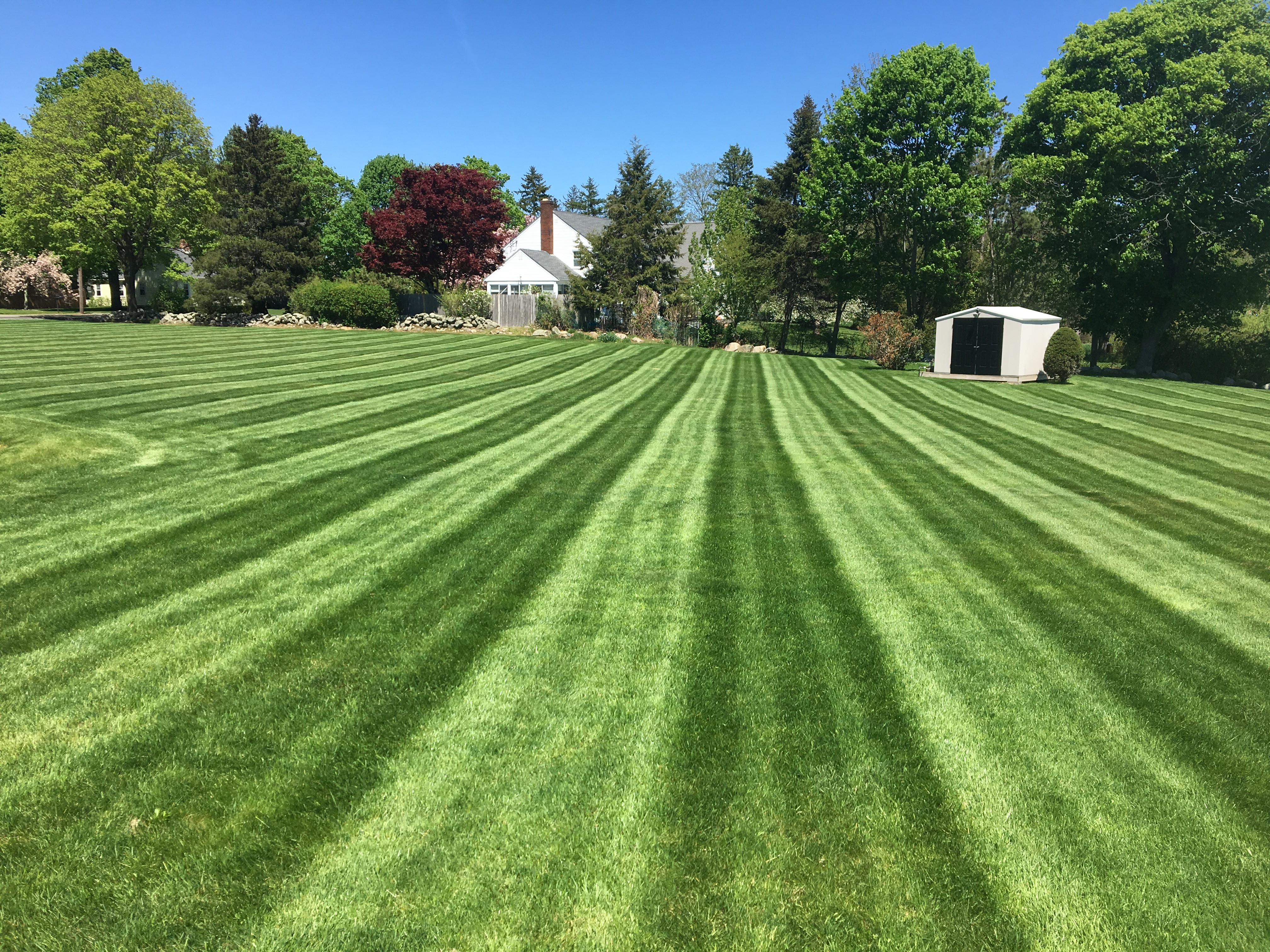 This is why you have to be careful what you wish for. The Summer brought us 22 days of 90 plus degree temperatures. We never really had a spring. After sweating the summer away, we were looking forward to some beautiful fall weather. In September, October and November we had 50 days of rainfall. Many of these rain events were heavy dropping 1-3 inches at a time. December was not all that bad. We were able to get all of our Christmas shopping done and bring in the New Year without any snow events to ruin peoples travel plans.
All in all, 2018 had some very strange weather patterns. Weather events can keep things interesting, but then again sometimes enough is enough. Being careful what I wish for, let's hope (not wish) for better weather in 2019.